Power Pops are 100 % all natural handcrafted yogurt popsicles for parents
who want happy strong and independent children.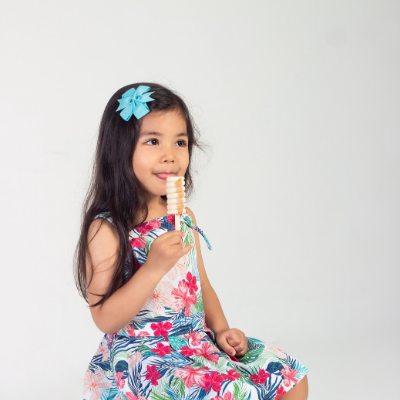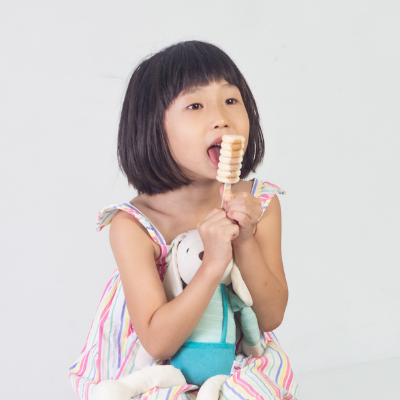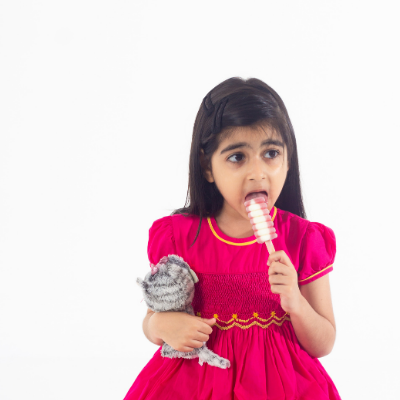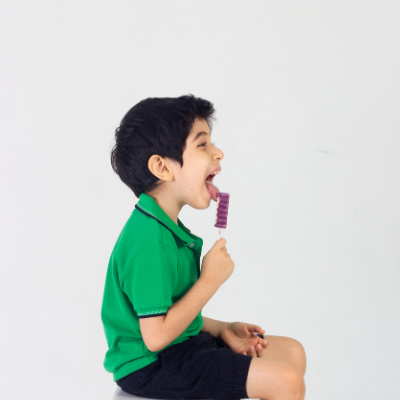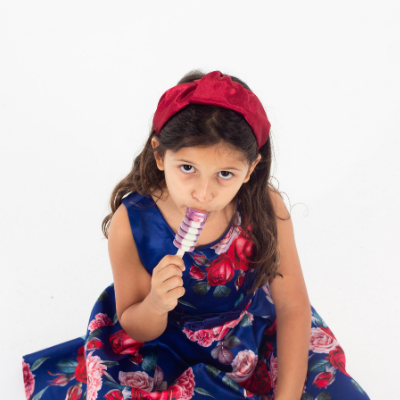 Thousands of licks approved
The healthy, picky eater pleaser frozen pops locally made and formulated in small batches
with a combination of fresh ingredients delivered to the doors of busy parents.
Vegetarian, Gluten Free, Soy Free, Refined Sugar Free 
No Preservatives, Colourings, Flavourings, or any other Additives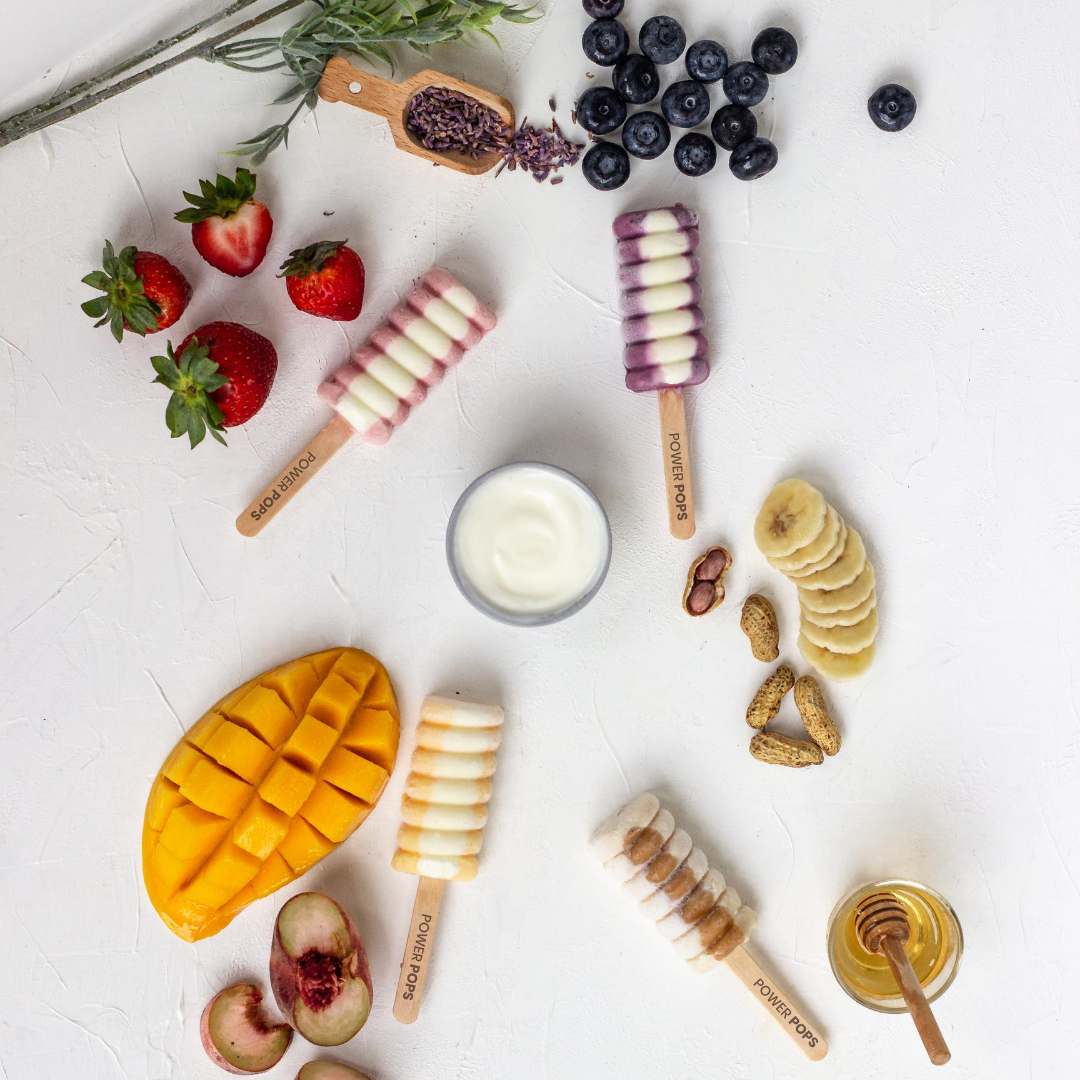 Natural, Fresh Ingredients
Carefully sourced fruits and herbs combined with our signature Greek Yogurt, perfectly balanced – our frozen pops are nutritionist approved.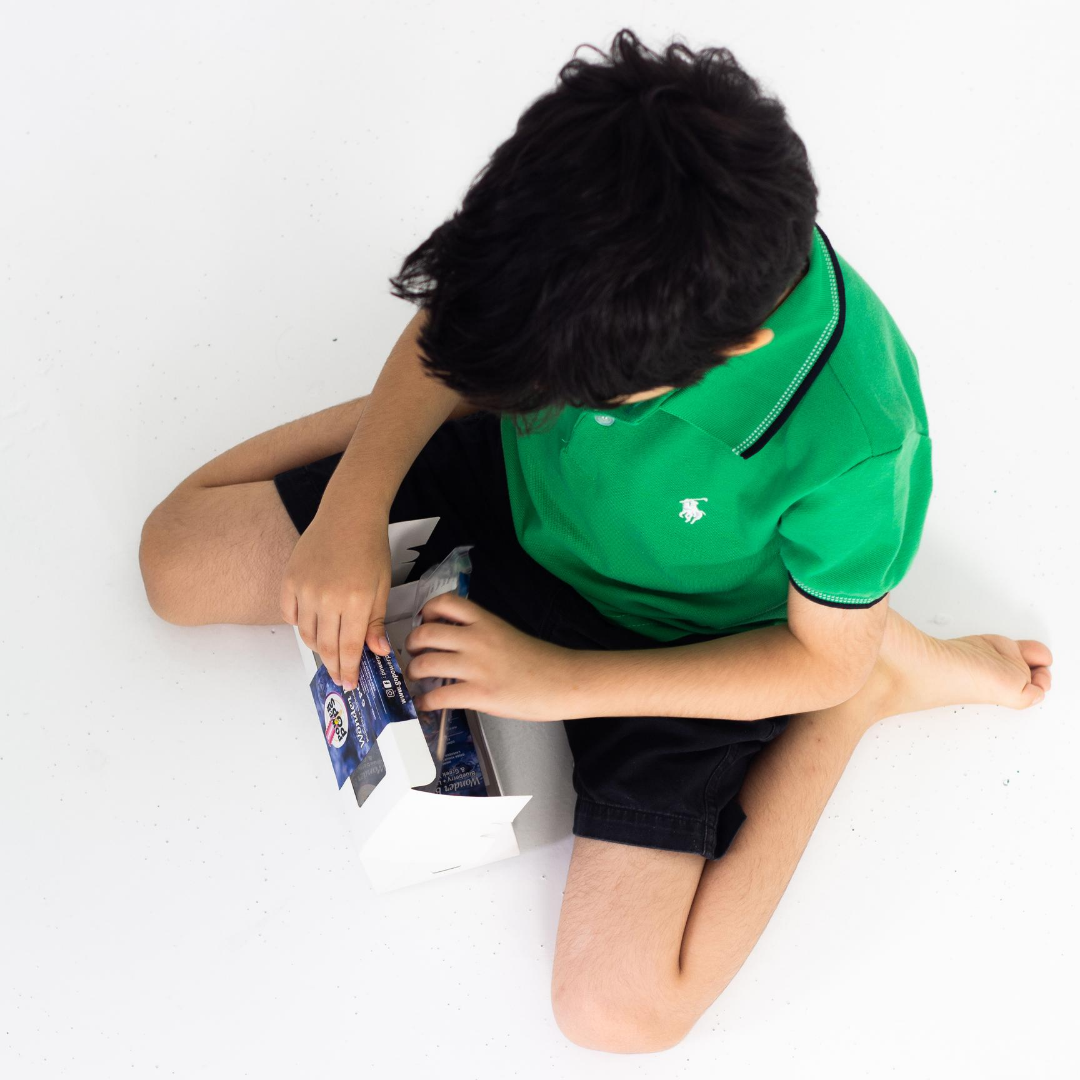 Delivered to your doorstep
Choose your kids frozen pops for the month, and we deliver free to your doorstep. Simply keep cool & serve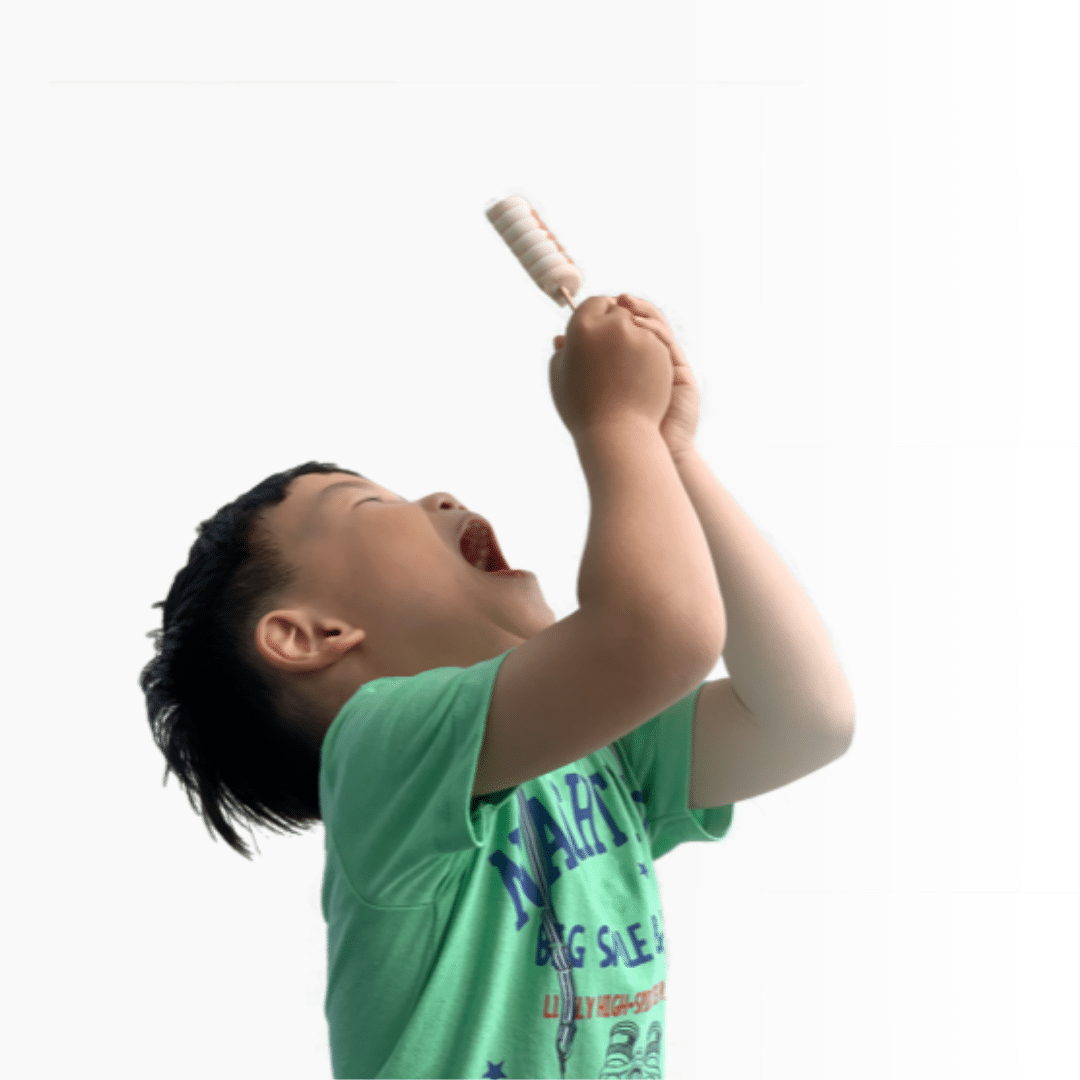 Easy for you + fun for them
Easy for you + fun for them
Always free delivery in Singapore with subscriptions
Snooze or cancel anytime
2 Boxes per Month
Perfect for children's weekend snack
4 Boxes per month
Works for children's daily snack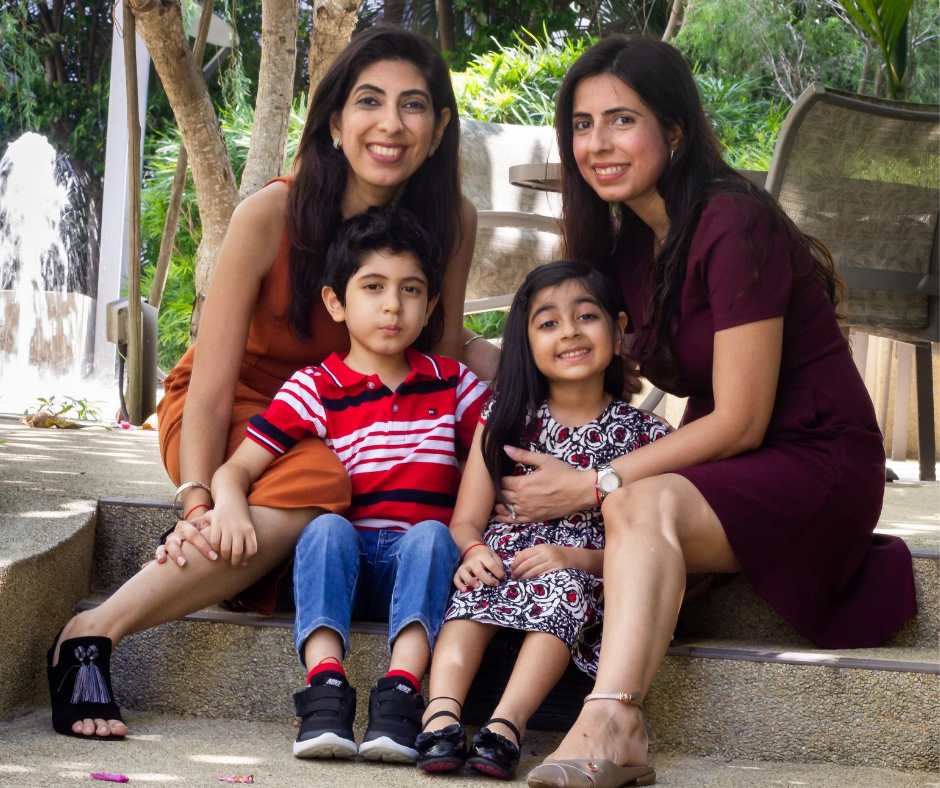 We promise your kids will love Power Pops as much as our do. Only the freshest ingredients good enough for our kids go into making our Pops.
Hear why moms
love #powerpopssg
Power Pops is my go to healthy delicious treat for my son.
In fact, I find myself reaching for it as a midday snack. After all, who says grown-ups can't have it too?
Delicious, healthy and packed with health benefits! It's our favorite snack!
Don't let the size of Power Pops deceive you- it's big on health and even bigger on taste and happiness!!!
We enjoy the different yummy flavoured Power Pops. They are certainly an awesome treat for the family to enjoy. Looking forward to ordering more!
Before it was like pulling teeth to get these 2 to eat healthy. Now, they're making the choice to grab a PowerPop and they grab me one too!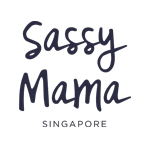 "We can testify these go down a treat with kids and mamas alike!"