Perfect for children's weekend snack
Works great for children's daily snack
We also offer one-time purchases for every box at $16 per box of 6 if you're not quite ready to commit!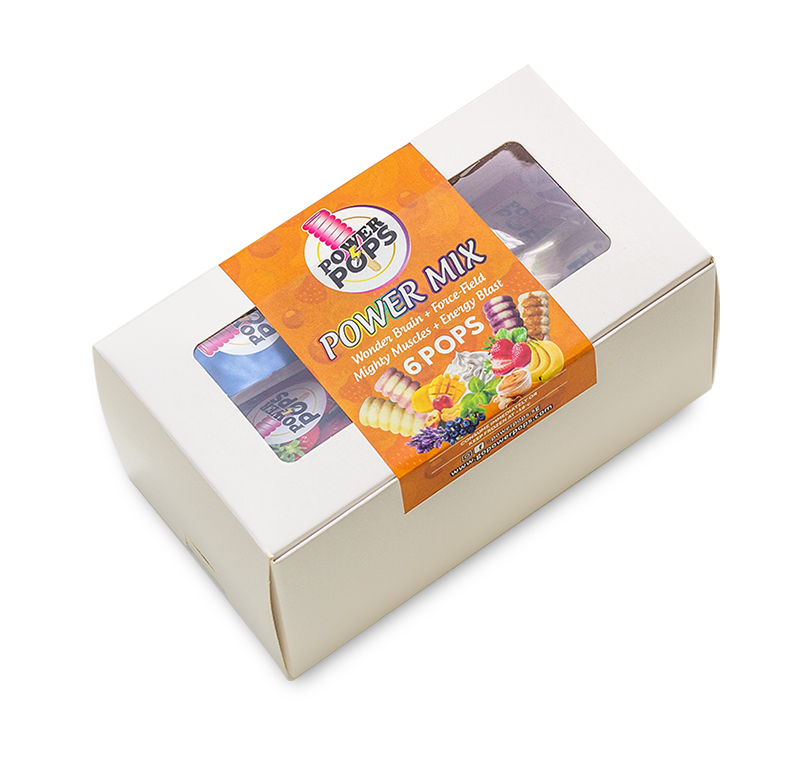 Try Out our Starter Box with all 4 Power Regular Pop Flavours
A couple extras thrown in for tastebud fun!
Hear why moms love #powerpopssg
We are what we eat! Hippocrates said several centuries ago and this phrase is still relevant! As a mom I care a lot about what Alma (my daughter) eats and Power Pops are for sure healthy and good for her!
A note from our founders, Seema & Reshma
We promise your kids will love Power Pops as much as our do. Only the freshest ingredients good enough for our kids go into making our Pops.