All natural without all the
yucky stuff
All natural without all the yucky stuff
Our pops are free from all the nasties, made with fresh fruits and ingredients in our kitchen from scratch including our signature
Greek Yogurt.
Vegetarian, Gluten free, Soy free, Refined Sugar Free
No Preservatives, Colourings, Flavorings, or any other Additives.
Kids love them so much they don't even last their 6 week shelf-life!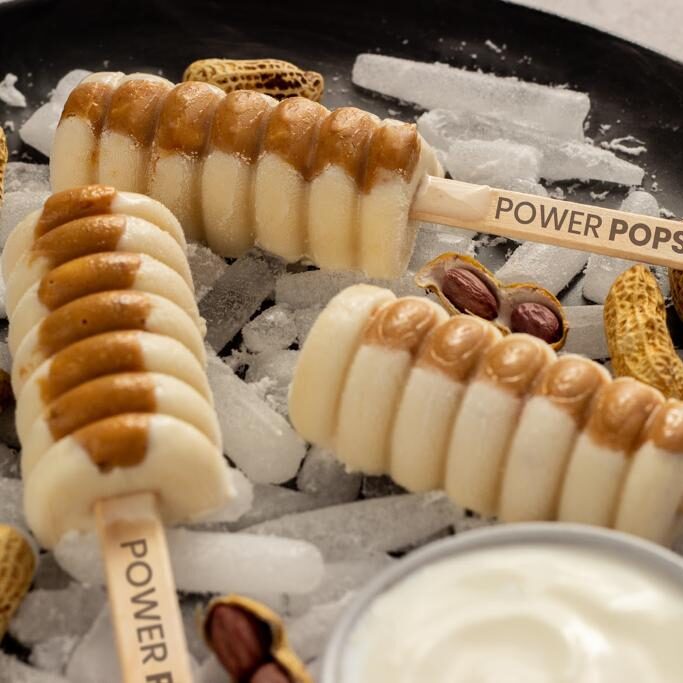 ENERGY BLAST
Banana & Peanut Butter
Yogurt Pops
$16/box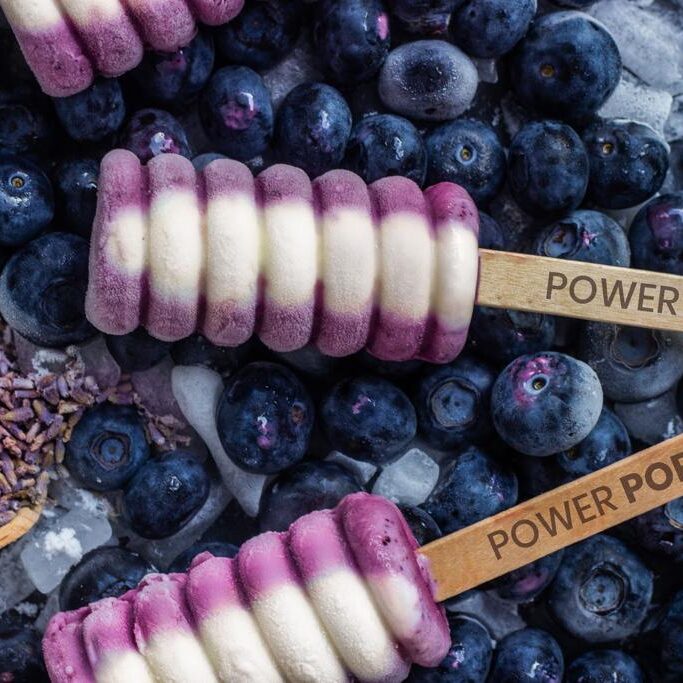 WONDER BRAIN
Blueberry & Lavender
Yogurt Pops
$16/box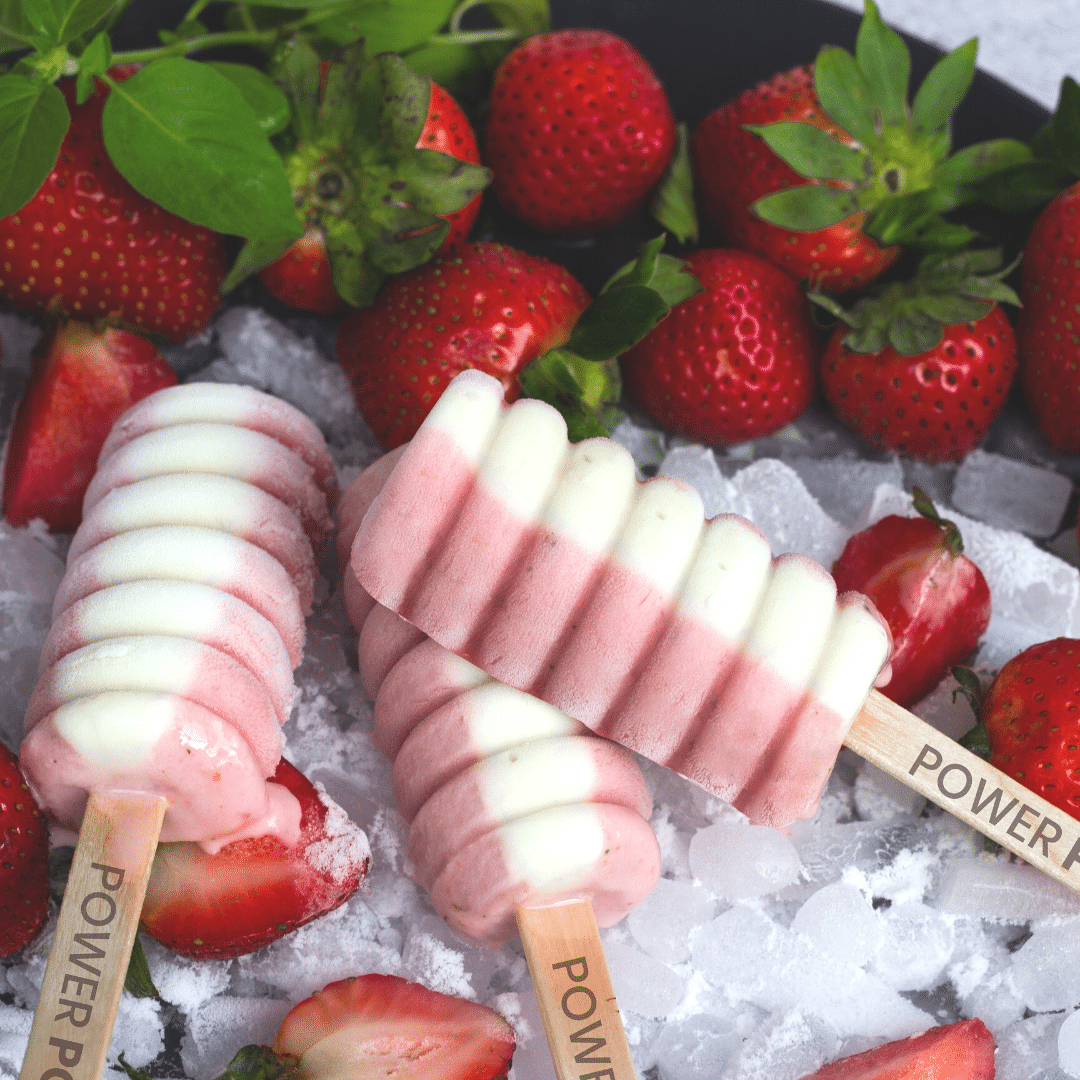 FORCE FIELD
Strawberries & Basil
Yogurt Pops

$16/box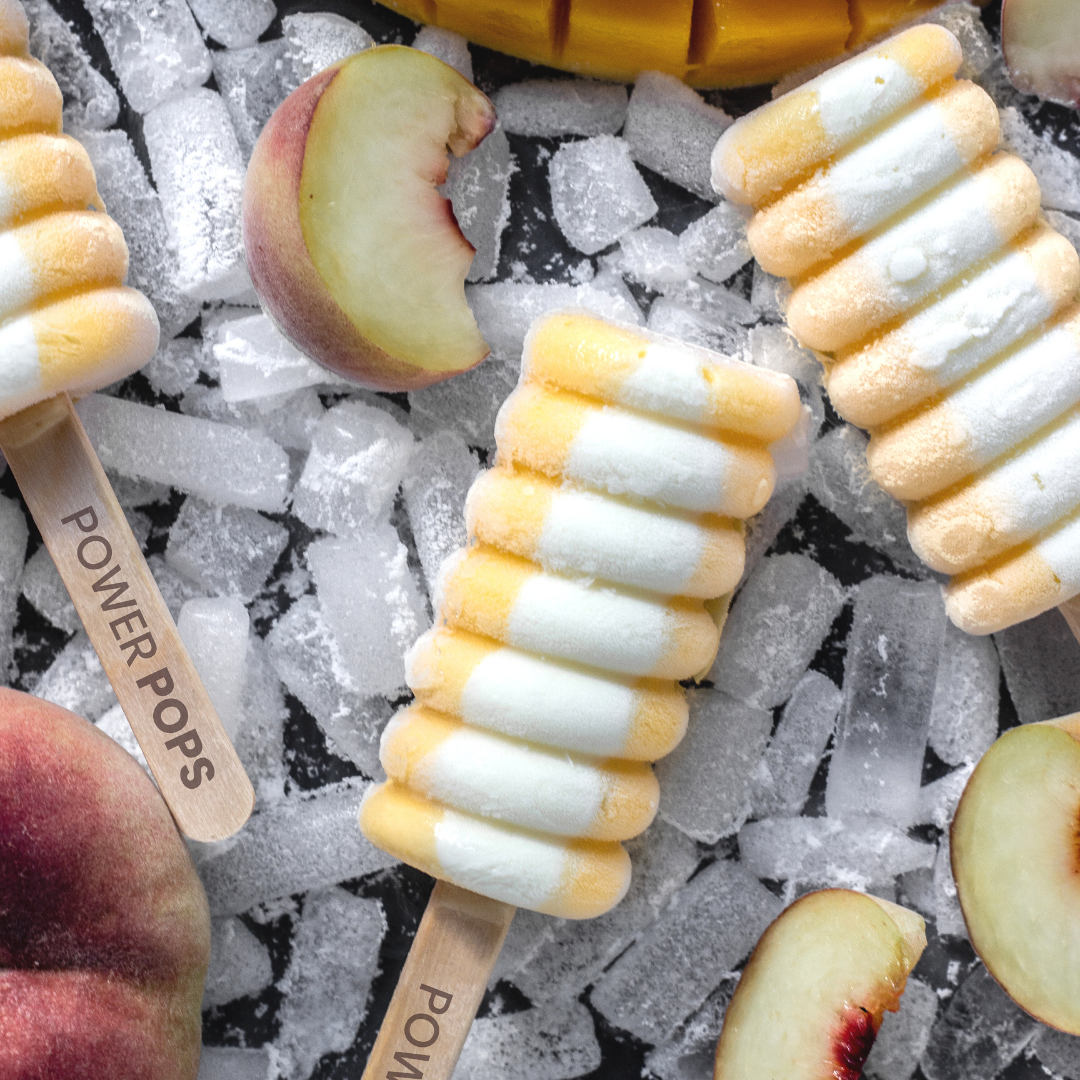 MIGHTY MUSCLES
Mangos & Peaches
Yogurt Pops
$16/box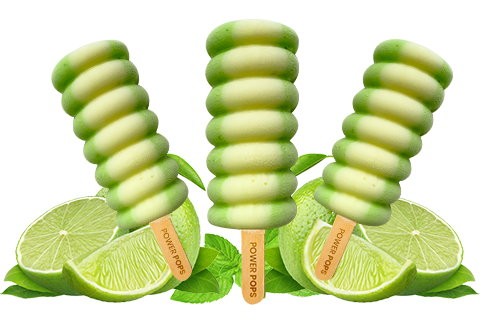 Lime and Passion Fruit Yoghurt Pops
$16/box
Try Our New Seasonal Flavor.
Now Available for a Limited Time Only.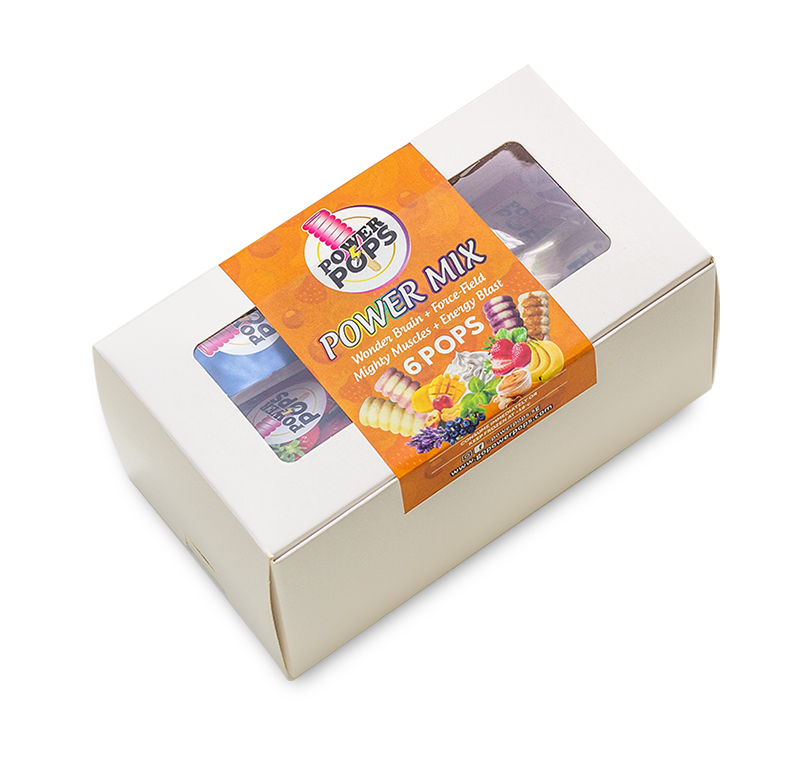 Try Out our Starter Box with all 4 Power Pop Flavours
A couple extras thrown in for tastebud fun!
Perfect for children's weekend snack
Works great for children's daily snack